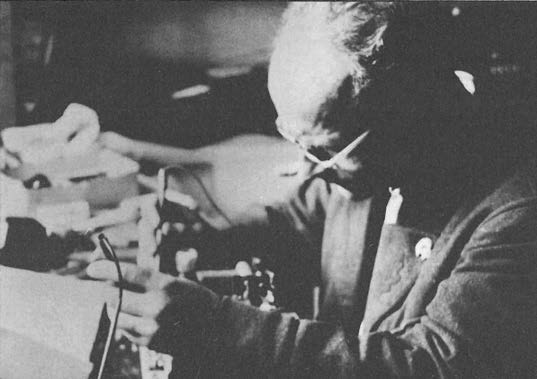 Our roots in mining run deep, and the need for insulation monitoring devices in those systems is still vast. The iso685 ground-fault monitor has many uses in mining applications, from monitoring the DC field in dragline MG sets to monitoring the ungrounded outputs on sophisticated medium voltage AC drives. Our newest ISOMETER product, the iso415R, was released in July of 2021 and is currently available.
In addition to the iso685 for ungrounded systems or circuits, Bender offers many products which can be used in a mine's grounded power systems, including the popular NGRM500 and NGRM700 Neutral Grounding Resistor Monitors. These are often used with RC48C ground-fault continuity monitors, which detect faults in trailing cables and their connected loads. Integrated product solutions, such as high-resistance grounding systems that communicate site conditions over a data network (locally and remotely), can provide timely information for remote staff and provide enhanced safety at remote sites.
For assistance in selecting the appropriate product or to learn more information about this application and Bender technology, contact our team of experts.
This article and any opinions it may contain are for informational and educational purposes only. Bender has made every reasonable effort to ensure the accuracy and reliability of the information provided on this website. However, the information is presented "as is" without warranty of any kind. Bender does not accept any responsibility or liability for the accuracy, content, completeness, legality, or reliability of the information contained and/or opinions presented in articles or posts on this website. No warranties, promises, and/or representations, expressed or implied, are given as to the nature, standard, accuracy or otherwise of the information provided in this website, nor to the applicability, suitability, or otherwise of the information to your particular circumstances.